Skip to content
OUR MISSION
Our mission is to turn data into real-time insights for smarter decisions.
At Quasar we believe in excellence through technology and outstanding customer service.
No matter how unique our technology is, if it does not help you, the customer, solve your problem, we have not been successful.
As we have complete control over our technology, we have the unique capacity to adapt our solution to your challenges.
OUR VALUES
Our values drive every decision we make: the way we innovate, conduct business, and grow our team.
Courage – Never settle and build the impossible
Pragmatism – Truth is in what works
Clarity – Be coherent and intelligible
Humility – No one is perfect, but the team can be
Where we come from
In 2009 our founder, Edouard Alligand, started to study distributed database systems as he was working on a data problem for a large bank. A value at risk (VaR) project was creating massive stress on the database systems.
The NoSQL and Hadoop hype was rising, and there were preliminary works on NewSQL databases. Edouard felt neither of these systems could solve the following problem: instant results on a petascale dataset with reasonable resource usage.
Beyond that specific project, there was a vision: business insights are hidden in plain sight within a tsunami of data. By lowering the cost of large-scale data storage and processing, we can leverage Automated Intelligence (AI) in every aspect of the economy, fueling a new growth phase.
Quasar raised a seed round from Newfund to work on what was at that time a prototype. After promising successes, Quasar raised a seed extension led by Partech in 2017 to prepare for the commercial phase.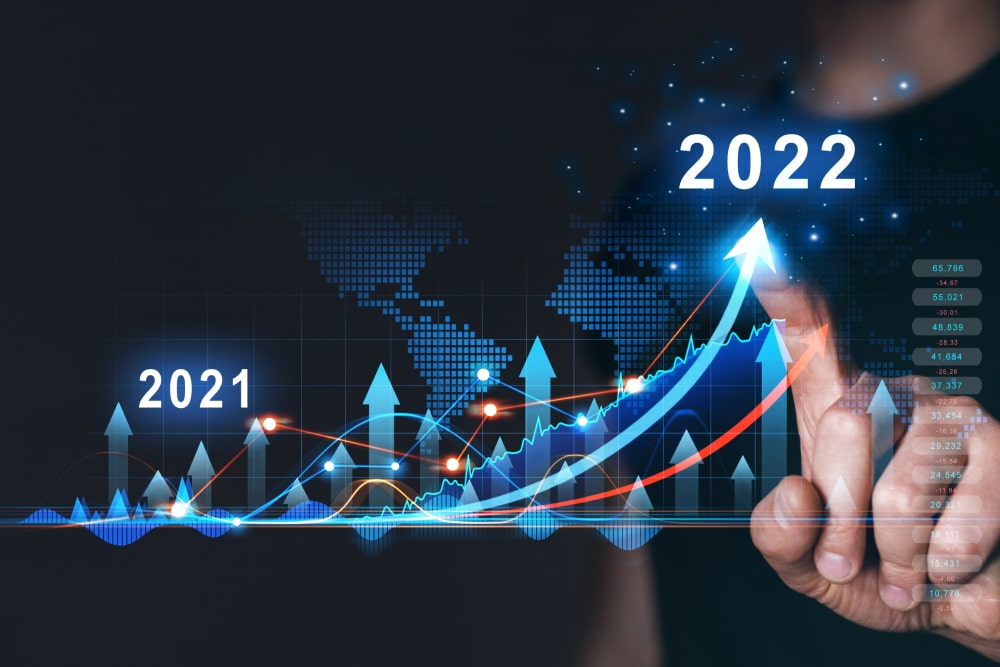 The Quasar technology enables some of the largest companies in the world to unlock the potential of AI.
Quasar is proud to be an Engage portfolio company and to count on partners like AT&T, Chick-fil-A, Coca-Cola, Cox Enterprises, Delta Air Lines, Georgia-Pacific, Georgia Power Foundation, Georgia Tech, Goldman Sachs, The Home Depot, Intercontinental Exchange (ICE), Inspire Brands, Invesco, Invest Georgia, Tech Square Ventures, and UPS.
EXECUTIVE TEAM